Formula 1
AlphaTauri planning 'probably five or six' floor upgrades
Schuderia Alpha Tauri is a F1 racing team. It is an Italian team. It is owned by drinks company Red Bull and Red Bull Racing. Red Bull is an Austrian company. In 2020, Alpha Tauri was a new name given to the racing team. Therevious name was Toro Rosso. Alpha Tauri is a fashion brand. So, the name was given to promote the brand. The base of the racing team us in Faenza, Italy. The technical director is Jody Egginton.


Image source: roadandtrack.com
According to Alpha Tauri's technical director, Jody Egginton, the early F1 floor upgrade is the first step in the planned steps as the team develops the AT04 floor. Thus is a 5-6 step planned multi-stage programme. Nyck de Vries used the new floor package from FP2 in Melbourne. Yuki Tsunoda had to get back to the original one because the new parts were damaged in FP1.


Image source: schuderuaalphatauri.com
Tsunoda changing his idea gave an idea of comparison between the two floors. And they realised that the new floor is better. The new floor has been worked upon on the weaknesses. When the car was being developed, they had set certain targets. Some were achieved and some could not be. They started working on the floor before running the car. And it gives benefits for the areas they need to work on. This is the first step. There are further steps also. It is in the areas where they will gain. They will also work closer to their competitors this way.
Jody says that the first step was taken to take into account the corner entry stability. This will make drivers push harder.
Low-speed aero performance is a target for everyone. Alpha Tauri could not achieve that target pre-season. The updates will improve low-speed entry stability. Cars should be more stable in low-speed entry in corners. The drivers can push harder in late entry.
Finding downforce is important and that is linked to development. Stability has to be improved on higher rear ride heights. Rear load has to be improved in higher rear ride heights. The load drop-off of higher rear ride heights is an issue. Rear load on the entry phase has to be improved so that there is more rear load and this will result in greater stability. And they are trying to push it towards the corner. This will help drivers push harder towards late entry.
The changes in the floor are with respect to floor fence camber, controlling strength vorticities, and diffuser expansion. This is also for reducing tyre wake loss.
The aim is to carry more load into the corner. This will help driver push harder. Then, they can carry more aero balance in the corner. There will be higher stability. The floor is the main device that they are working on.
Alpine team's Alan Permane also worked on floor update at Imola in 2022. The update was initially thought for Miami. But then, it was for Imola circuit. They were saying that pace at Imola would be same as at that of Melbourne. It could get better also. The floor update was for one car only. In Imola, there were high-speed corners and change of direction.
Alpine also had an upgrade package for Singapore Grand Prix. The new floor came out to be
Image source: pxfuel.com
different from the previous one. But it was the same outwardly. This improved performance. There were many developments to the cars.
Alpine has brought many updates to Spain. But, they updated the floor for Monaco. The floor was the major focus. But they also said that they would update the car as well.
Alpine had updates for United States Grand Prix in 2022 also. Alpine F1 team has the full name BWT Alpine F1 team. It first came in 2021 F1 World Championship. Its previous name was Renault F1 team. It was owned by French company of automobiles Group Renault. The chief technical officer is Pat Fry.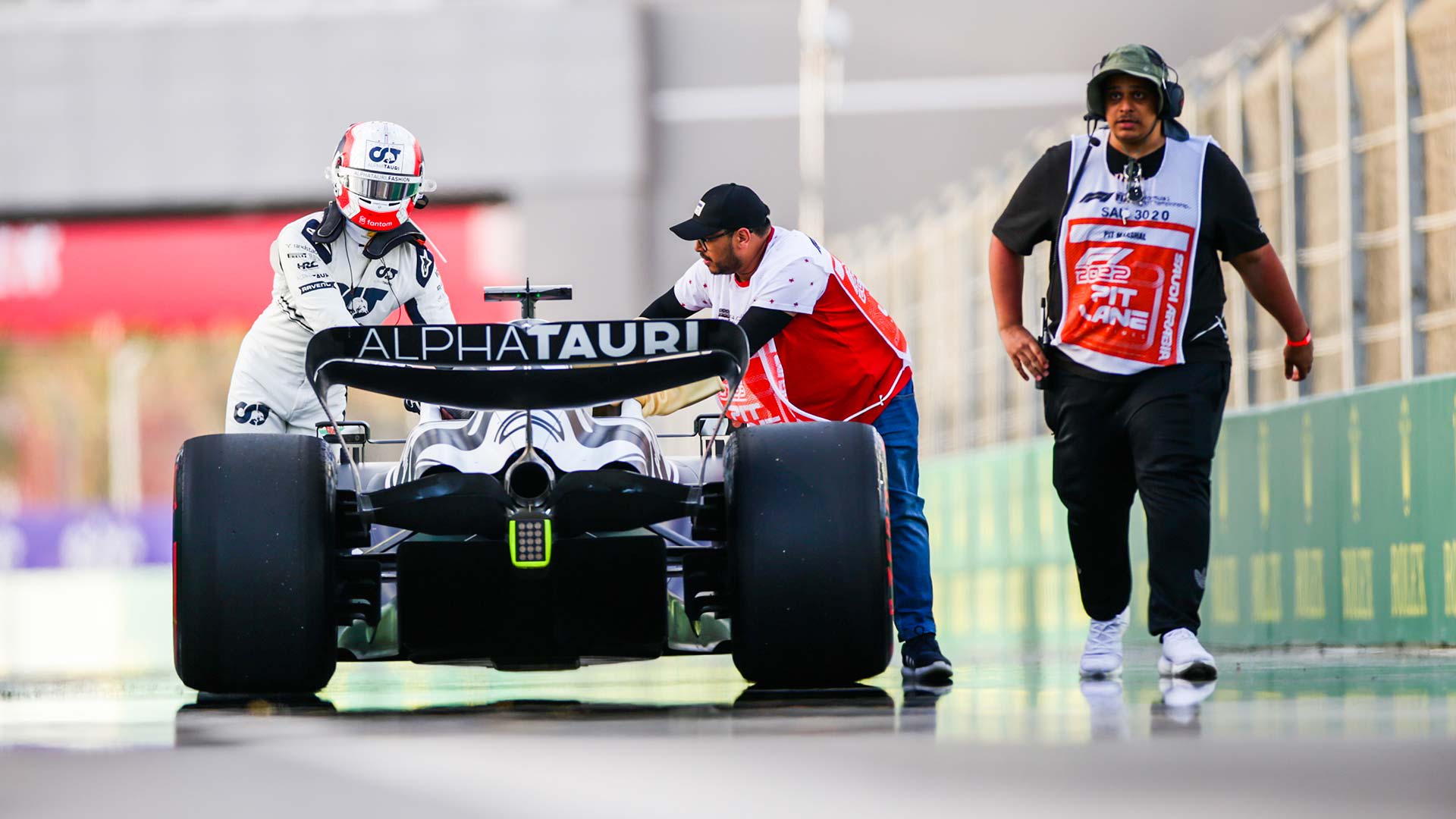 Image source: yahoosportsuk.com
There are many changes in F1 season 2023. These are technical changes. Ride heights and diffusers have been adjusted. There are stronger roll hoops. This change was brought about after Zhou Guanyu's crash. There is also a change in car weight. The car weight is reduced. The car weight has reduced to 796 kg. There will also be rear-view mirrors in the cars to improve visibility. The sprint events will double from 3 to 6. Paddock working hours are cut. There will be a revised qualifying round and DRS trials. The gearboxes will change. There will be new changes in penalty. There is more flexibility to cooling of fuels. These changes will make things easier for the teams.
Floor upgrade has been a major change which will improve performance.
By Bhawna