Formula 1
According To Fred Vasseur, The Cost Cap Breach Punishment On Red Bull F1 Was A Lenient Penalty
According to Fred Vasseur, the cost cap penalty that was put on Red Bull in 2021 was too lenient. Red Bull had broken the cost cap limit in 2021. Red Bull need to pay a fine of $7 million. And there was also a 10% reduction in aerodynamic testing for 12 months. This was for 12 months from October 2022.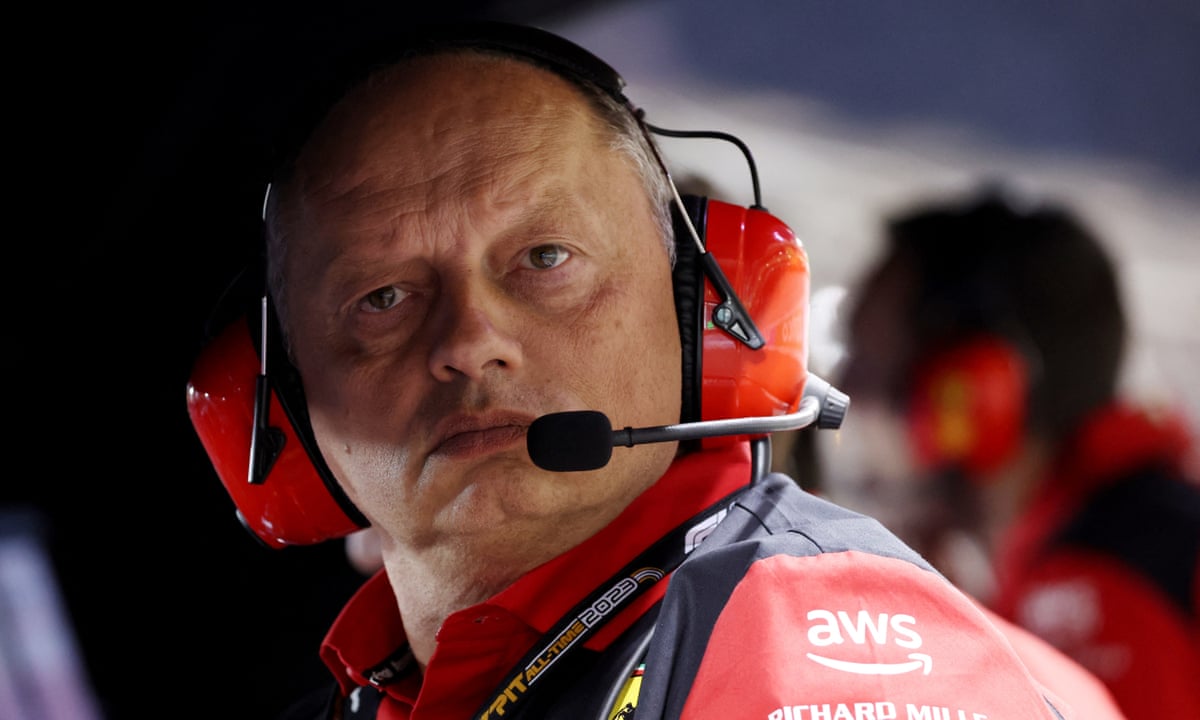 Image source: racingnews365.com
FIA has said that Red Bull has breached the sport's cost cap. They have admitted that the investigation took longer. The penalty should have been imposed earlier. Red Bull had overspent by 1.6 %. FIA took a long to penalize Red Bull because 2021 was the first season that was being run under the budget cap. A major amount of auditing was required at that time. FIA said that they should have penalized them earlier. It was their first year. But they have learnt now and they are still learning. According to FIA, the penalty was right although Red Bull's competitors said that there should have been a stricter punishment.

But even after that extra pain, the team has ruled in the first 3 races of the season. When Vasseur was asked about how he felt when Red Bull overcame it, he said that it was not a penalty. He said that it was very low. He said that the penalty is just 10% reduction in aerodynamic testing. This cam be improved upon. It is not a big thing.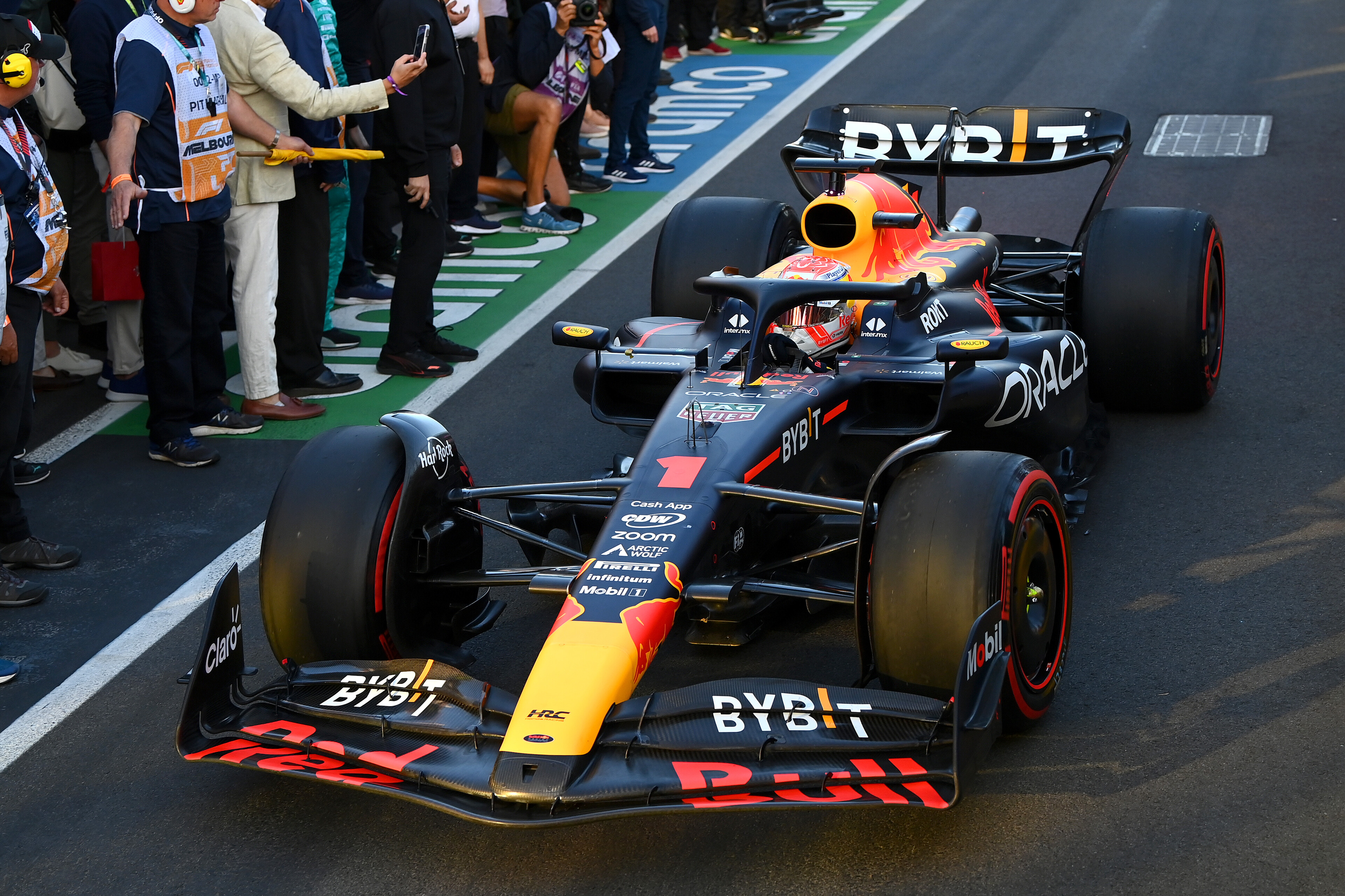 Image source: pngwing.com
And he also says that it's not a linear progression and it is lesser. And then, he further says that they are allowed to spend that money on something else. So, for him, the penalty is minimal. When he was asked that if Red Bull did a good thing in dealing with the penalty and if the penalty was lenient, he said that it is both and Red Bull did a good job. He is still happy that the penalty was very lenient.

He said that if you see the rate of progress that they have made this season and also that if they have a balance of 10% at the end, this is not something linear. And they are putting effort. Then, they can spend what they are saving on the wind tunnel. They can spend on something else on the weight saving and things like that.
He said that the effect might not be super. And also, they have an advantage at the start of the season because they spent more last year. According to him, Red Bull did a good job on the car. He is not giving an excuse. He is just saying that the penalty was light.
Vasseur said that RB19 has a great speed advantage as compared to competitors in running with its DRS open. This is something that has got the attention of drivers from other teams. He says that they have a super DRS effect as compared to others. It has to be understood how they are able to do something like that. He said that it was perhaps even more noticeable last year but they have compensated for that part.
Red Bull has also displayed a bigger gain in race trim as compared to qualifying. This is something that Ferrari is still trying to come to norms with. Vasseur said that it is true in the first 3 events. And it has to be understood that 3 events don't make the complete panel of the tracks. They always had that feeling that they are not far away. And that they will be able to fight for the first row in qualifying. He said that it was more difficult in the race.
If we see the numbers, the advantage in the race in Melbourne was much lesser. This is also originating from the potential of the driver, driving with different levels of fuel, tires, and other factors. If you have a car that is too waned, you can deal with the situation in the qualifying round for one lap with new tires. You can get the balance after 5 sets of soft tires in qualifying. But overall in the race, it is quite difficult. And they moved to this way in the last few weeks.


Image source: racingnews365.com
Red Bull has done better in the races as compared to practice sessions. F1 teams are developing at a faster pace. Red Bull Racing has done its best to avoid the impact of penalties.
But Red Bull has performed tremendously in the 2023 season. They won the season's first 3 races. They had used an RB19 and it is the best vehicle on the track.

By Bhawna